Hotel Investment Outlook
and the Latest Trends in the Hospitality Industry
The pandemic has affected the hospitality industry by various challenges such as job insecurity, economic crisis, job and revenue losses, and employees' poor mental health. As a result, investors have become uncertain about the hospitality industry, so hotels should adapt to a fresh wave of trends, experiences, and today's customer demands to stay afloat.
In this short piece, we have come up with the hotel investment outlook and the hospitality industry's global trends to stand out from the competition and ensure guests have an optimal and safe experience.
In this short piece, we have come up with the hotel investment outlook and the hospitality industry's global trends to stand out from the competition and ensure guests have an optimal and safe experience.
Global Outlook
According to the WTTC research, the Travel & Tourism sector lost about $4.5 trillion in 2020 due to the COVID-19 outbreak, leaving 272 million workers without their jobs. In 2019, this sector provided 10.6% of employment worldwide.
However, the hospitality industry is recovering now, thanks to the reopening process. All employers have to create a safe workplace for their employees and follow coronavirus precautions to avoid close contact among staff members, develop policies that allow sick workers to stay home, disinfect frequently touched objects, and take employees' temperature regularly.
The Travel and Tourism sector could be recovered by 2022-2023 if hotels follow the latest trends such as self-check-in to reduce overcrowding and the flight restrictions are lifted. Institutional investors adapted to customer demands and the upcoming trends and adjusted their strategies to buy hospitality assets in markets that performed better during the harsh lockdown.
JLL Hotels & Hospitality, one of the leading hospitality advisors, claimed that 21% of global hospitality investments belong to resort markets. The global hotel investment volume is expected to increase by 40% compared to the previous year.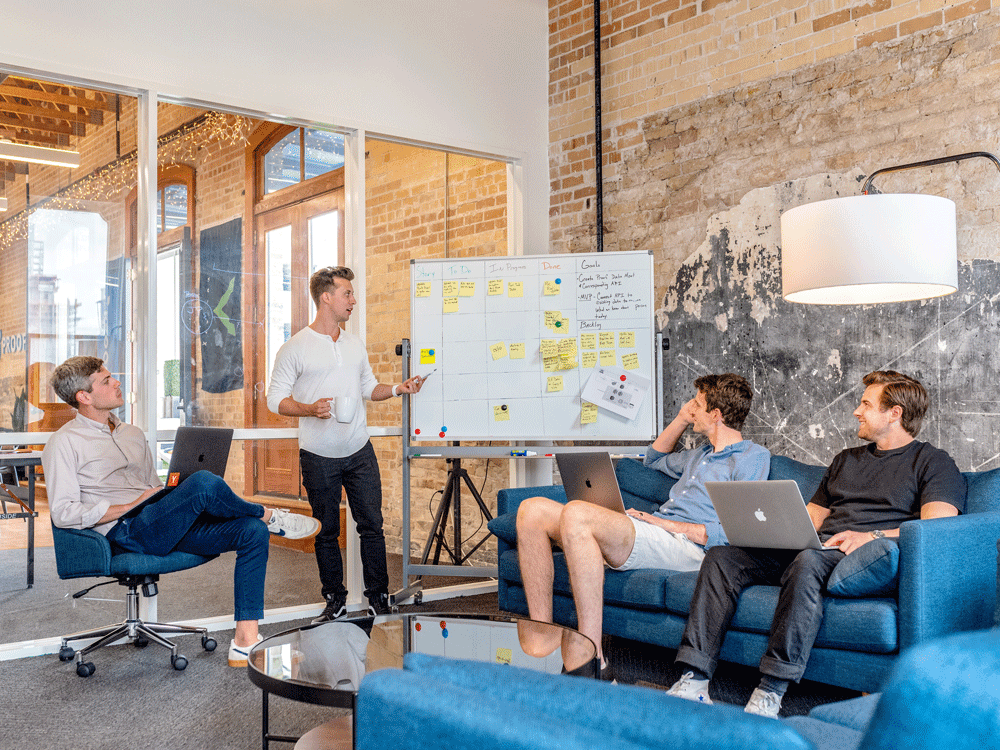 Top 3
Global Trends in the Hospitality Industry
to Follow in 2021
Safety measures for guests and employees have to become the main priority for hotel owners. Both guests and staff are required to wear face masks in public areas and keep social distancing. It's crucial to ensure a hotel is equipped with hand sanitizer gels, face coverings, and plexiglass barriers to protect employees and guests.
To enhance a hotel's trustworthiness, consider notifying customers of the specific steps that have been taken to provide them with a safe and positive experience.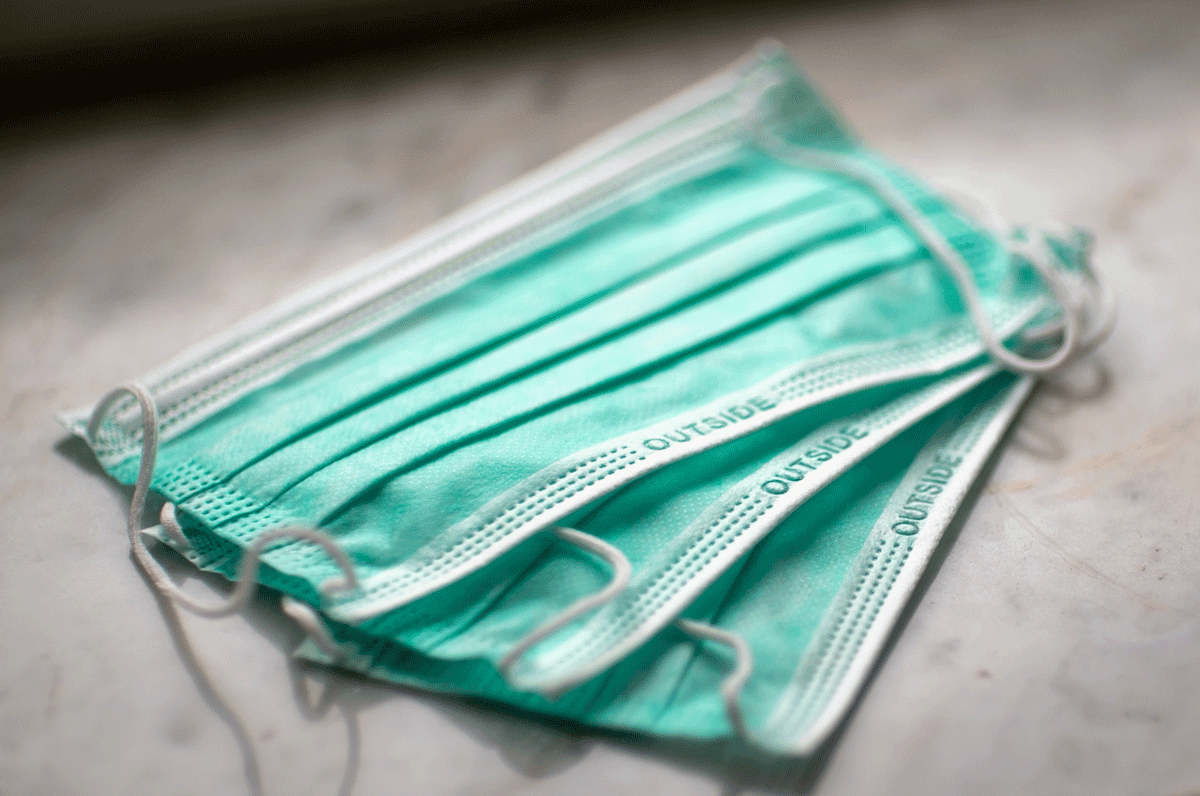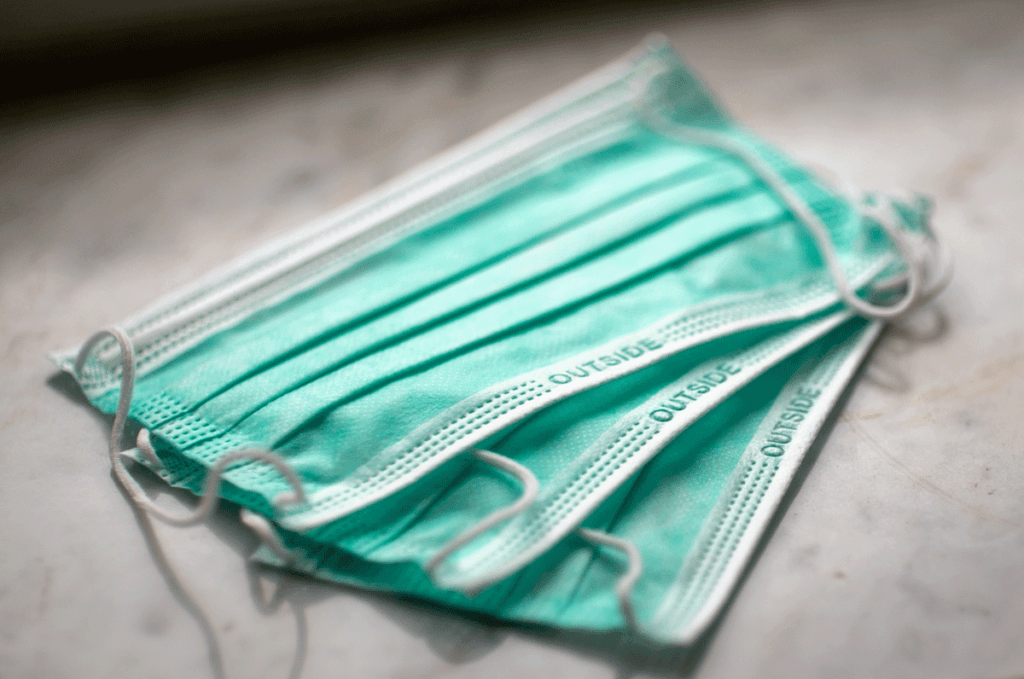 According to UNWTO and ITF's research, the tourism sector produces 5% of carbon dioxide emissions, and this figure is expected to increase by 25% by 2030. An eco-friendly lifestyle is becoming more and more popular, so it's vital to implement sustainability initiatives to minimize human impact, recycle waste materials, and save energy.
Hotel owners can go green in a variety of ways:
Stock the rooms with organic personal hygiene products, reusable or paper cups instead of plastic ones, and natural bedding sets.

Equip employees with sustainable dinnerware sets for room service and replace plastic straws with eco-friendly alternatives such as paper, bamboo, or stainless steel.

Conserve energy by installing solar panels, purchasing smart thermostats to control the temperature, and using energy-efficient appliances.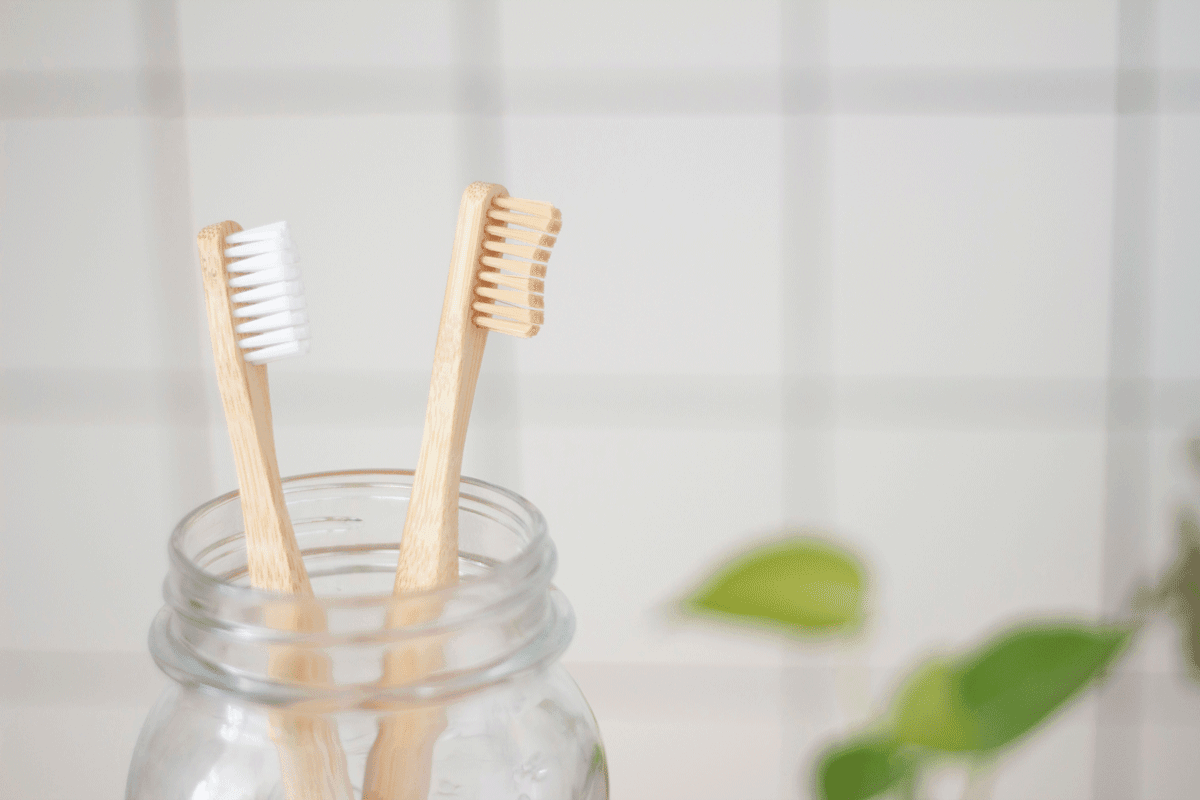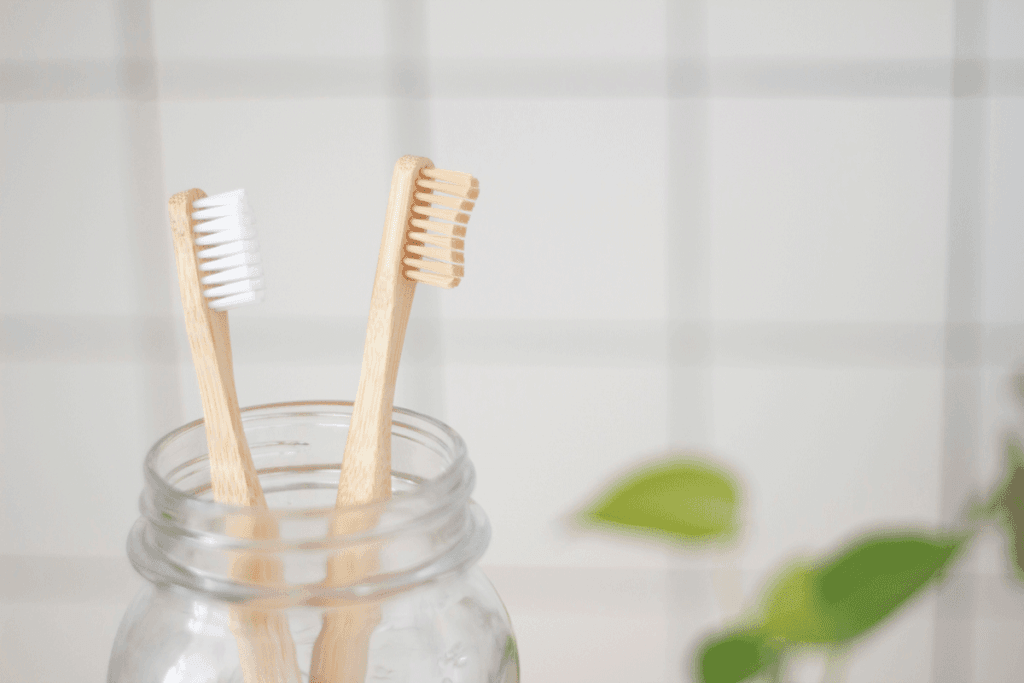 Smart rooms, automation, and VR tours
Automation is the new black in the hospitality industry, as it can make the guest experience pleasant and straightforward. AI-powered chatbots to assist customers and robots welcoming guests and providing room service can make hotel operations more efficient. Moreover, it's a great way to minimize contact between staff and guests.
Smart rooms are likely to become one of the hottest hospitality trends in 2021, as guests can get all the necessary information about catering and concierge services, a SPA center, a restaurant, and other hotel amenities with the help of a tablet in their rooms.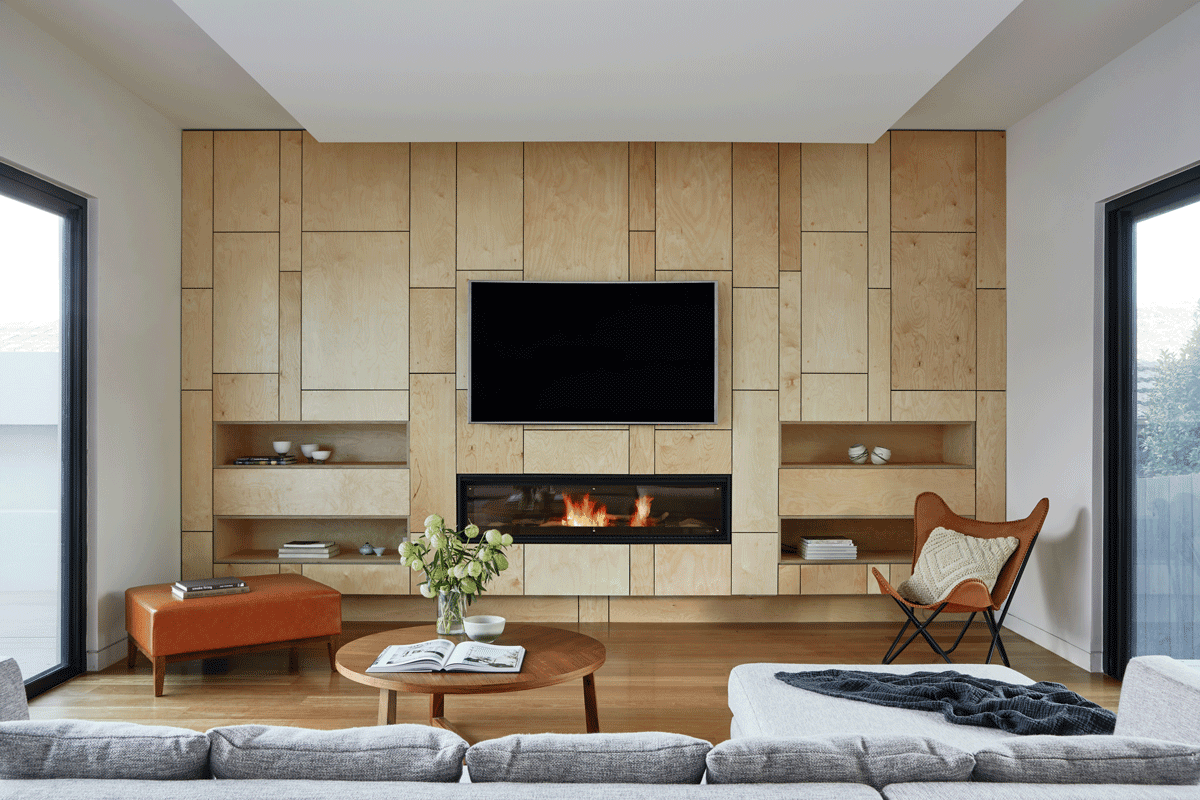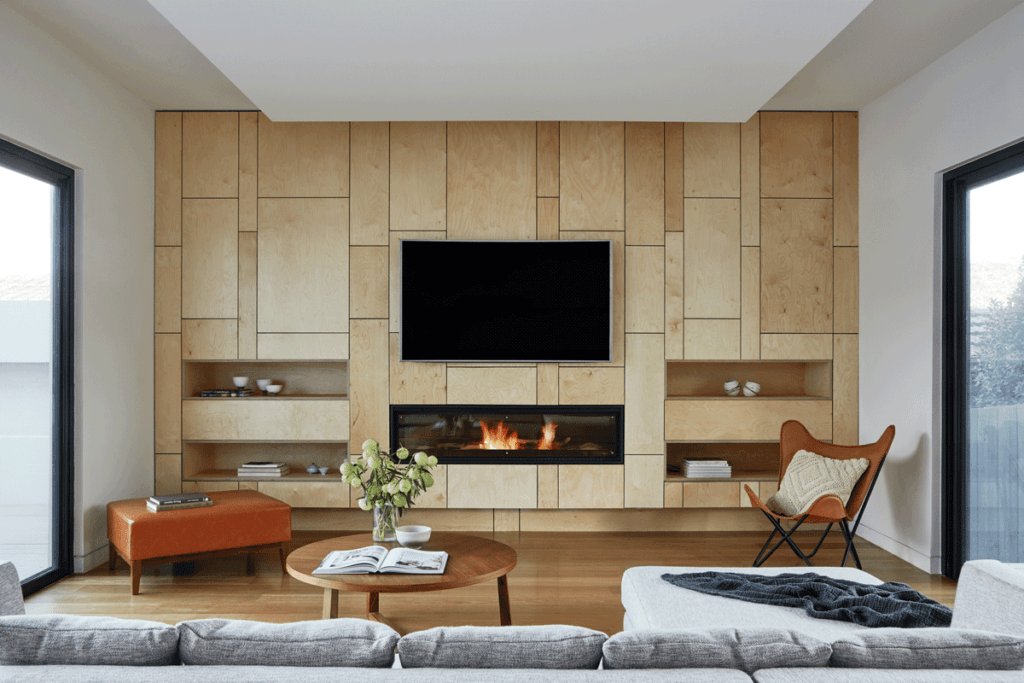 Equipping hotel rooms with wireless charging mats is also a good idea, so guests can just drop their smartphones, headphones, and smartwatches on these mats without dealing with cords.
Immersive VR tours can encourage potential customers to choose a particular hotel as they can observe rooms and other hotel facilities from different angles without leaving their home's comfort. Instead of making guests read a ton of descriptions, allow them to take a sneak peek at rooms and explore everything for themselves.
Such tours are better with a VR headset, but thanks to 360-degree videos, it's possible to take an immersive tour without any additional equipment.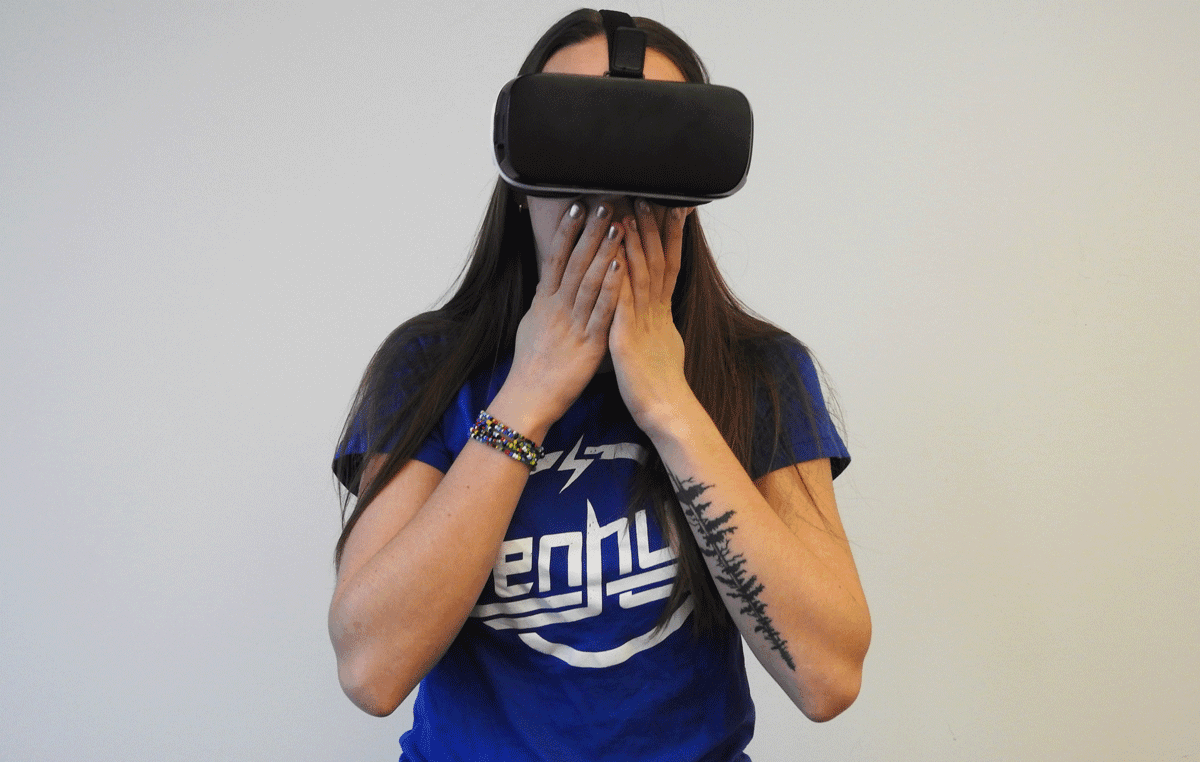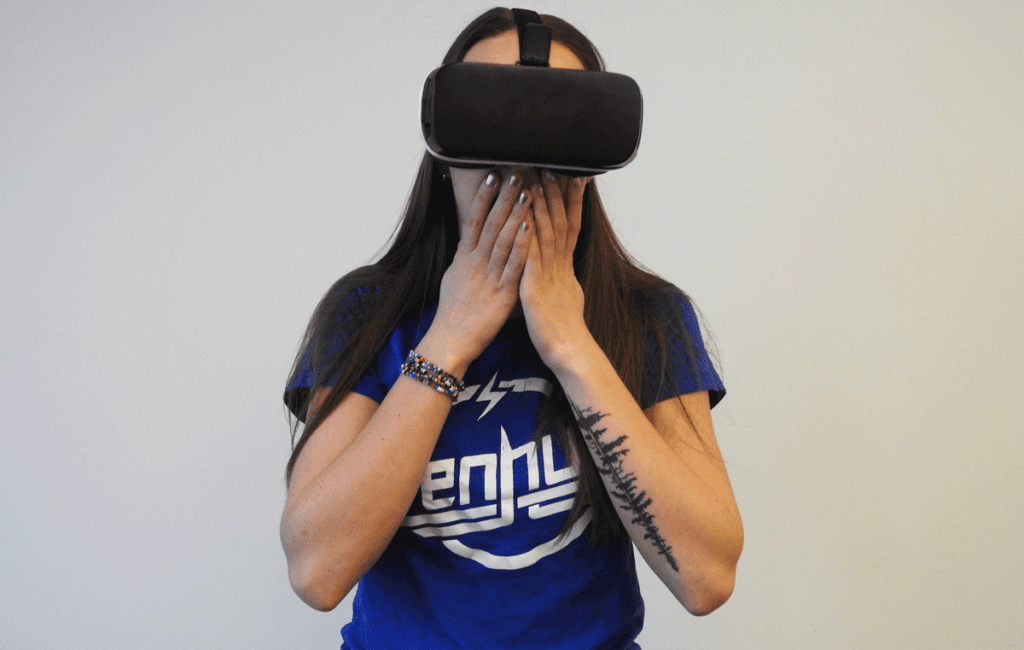 The hospitality industry is trying to recover after the strict lockdown right now, so it's essential to follow the latest hospitality trends and customer demands to stay afloat and attract international hotel investment. Sustainable hotels, safe experiences, smart rooms, automation, and VR tours are likely to become the most popular hospitality trends to follow in 2021. They allow guests to protect the environment and get a safe experience while traveling worldwide.
Explore the drinking culture with MER Patrimony!
Discover all the nitty-gritty details of drinking your favorite beverages in our expert MER Patrimony blog!