The Latest Restaurant Industry Changes
and Trends to Know in 2021
The pandemic has made both customers and business owners change their behaviors and adapt to the new reality with its dining restrictions and financial crisis. According to the research, 110 000+ dining establishments couldn't deliver an economic boost and closed their doors for good in 2020. But an extensive range of such challenges doesn't mean that the restaurant industry has run out of any development opportunities to get back on track.
In this article, we have come up with the restaurant industry overview and handpicked some of the most influential trends that reshape the industry this year so that you can adapt your business to constantly changing market conditions.
In this article,
we have come up with the restaurant industry overview and handpicked some of the most influential trends that reshape the industry this year so that you can adapt your business to constantly changing market conditions.
The Restaurant Industry Overview
The foodservice industry hasn't recovered from the pandemic's economic losses yet but it's likely to grow in 2021. Restaurants will be able to boost sales and grow revenue faster by the second half of the year as more and more people get fully vaccinated and return to on-premises restaurant dining.
This year, the restaurant industry has reached revenue of $659 billion with over 12 million employees. Quick-service restaurants with healthy food choices and delivery services perform better than their competitors as people consider it safer to eat at home and keep a balanced diet. As of summer 2021, most dining establishments operate for indoor and outdoor dining. Many restaurants still can't go back to normal hours trying to cope with staff shortages.
To stay competitive and get dining establishments back on track, it's vital to know your customers and their preferences and understand how they will choose where to eat this year. Fast delivery services, cost-effective cloud kitchens, loyalty programs, contactless menus, and healthy food options—these trends will help you draw more attention to your restaurant, skyrocket sales, and keep customers satisfied.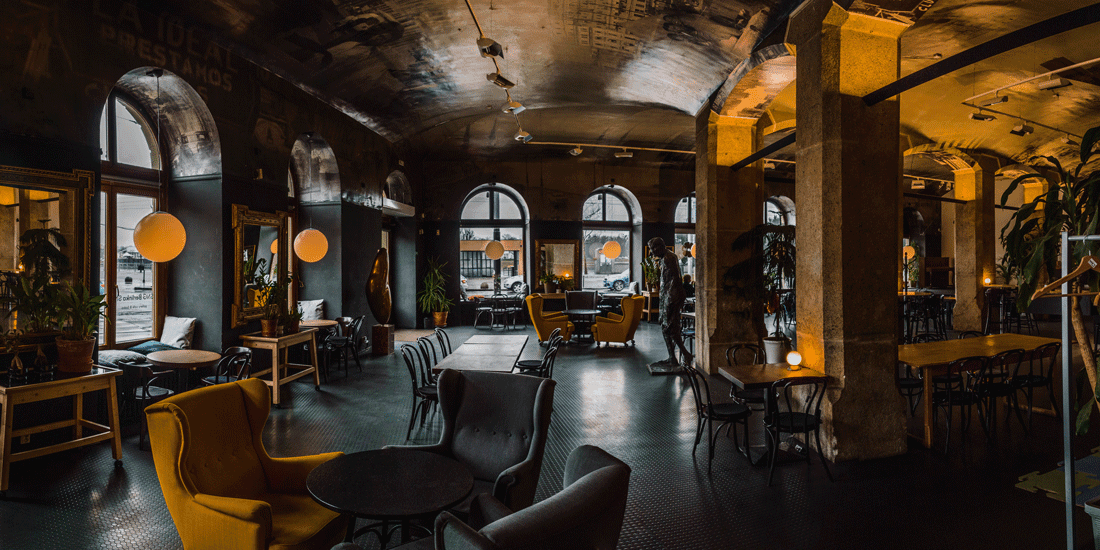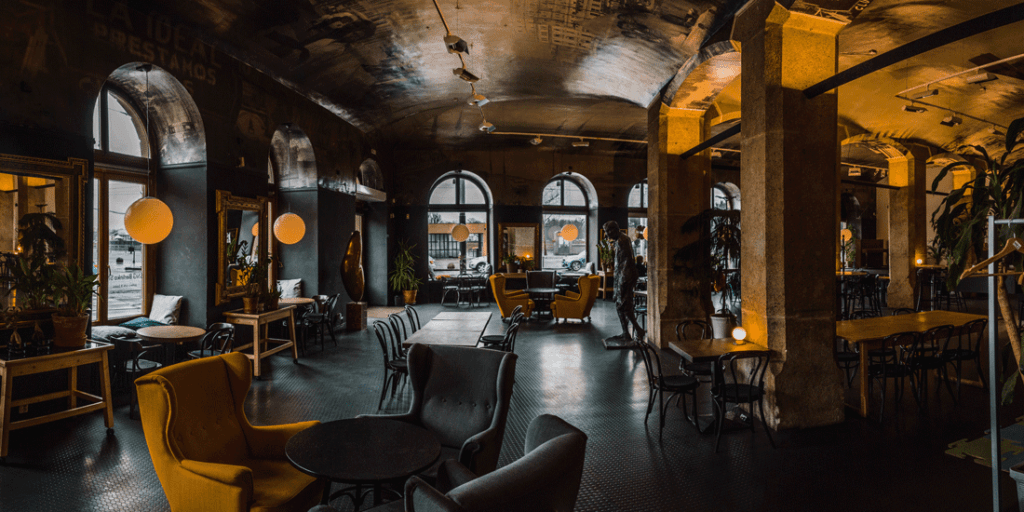 The Latest Trends in the Restaurant Industry to Follow in 2021
Delivery services will stay all the rage
Since on-premises dining options have been off-limits to customers for a long time, dine-in restaurants were forced to optimize their delivery services to stay afloat and ensure their customers can use in-app ordering, curbside takeout, and contactless delivery.
In 2020, the food delivery market in the US reached $26 527 million. What's more, customers are ready to pay extra for fast delivery and impeccable service. This trend is going to stay and become more popular, so dining establishments have to maintain their off-premises infrastructure, enhance customer experience, and provide special offers for takeout and delivery to encourage consumers to buy more often.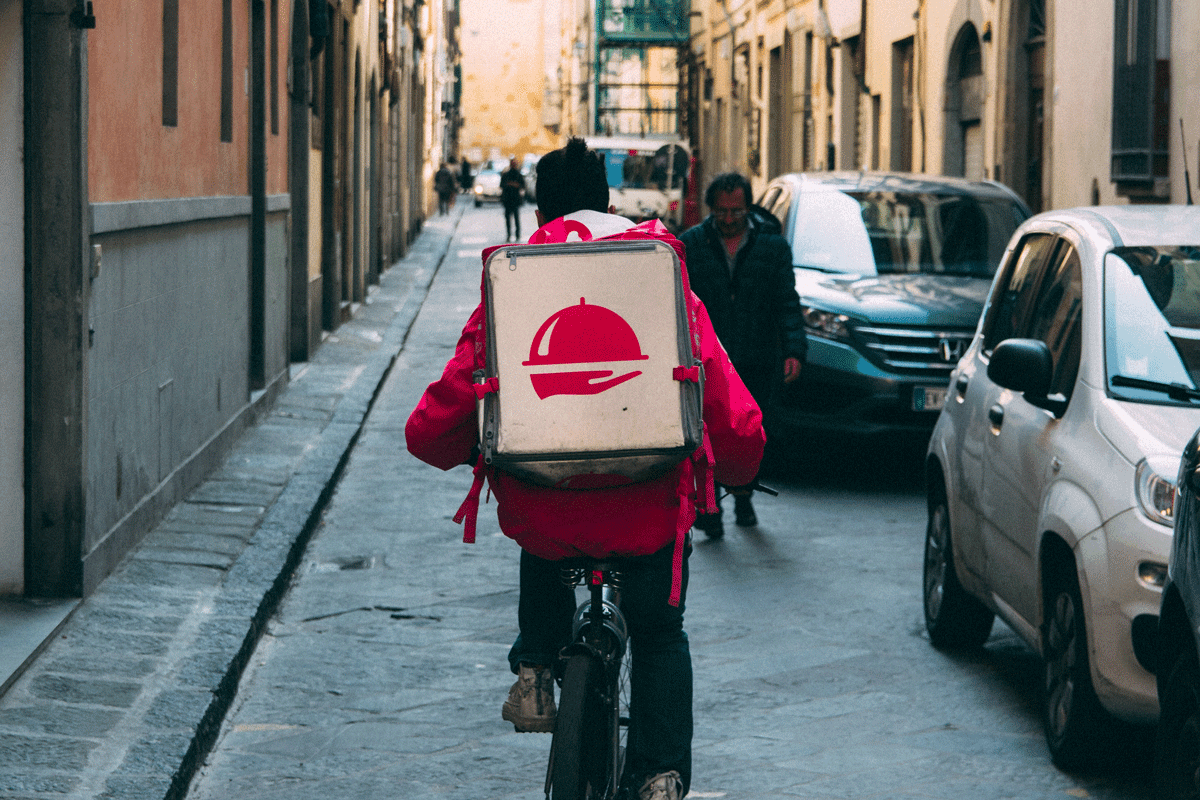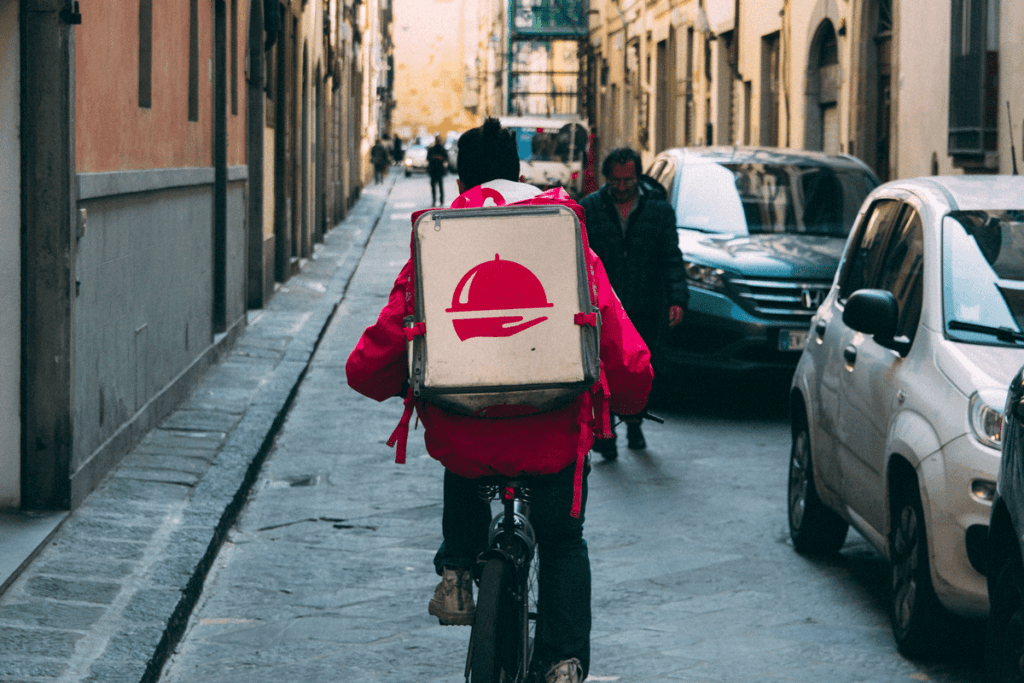 Cloud kitchens as a cost-effective management tool
This innovative business model allows the foodservice industry to operate from locations without on-premise customers. Operating the delivery-only model, it's much easier to cut costs and invest more resources into top-quality ingredients and delivery infrastructure.
Though cloud kitchens are extremely popular today, 72% of adult customers would prefer to order delivery from a dining establishment they can always visit in person and check out the area. That's why this cost-effective model will continue to develop and change over the upcoming months.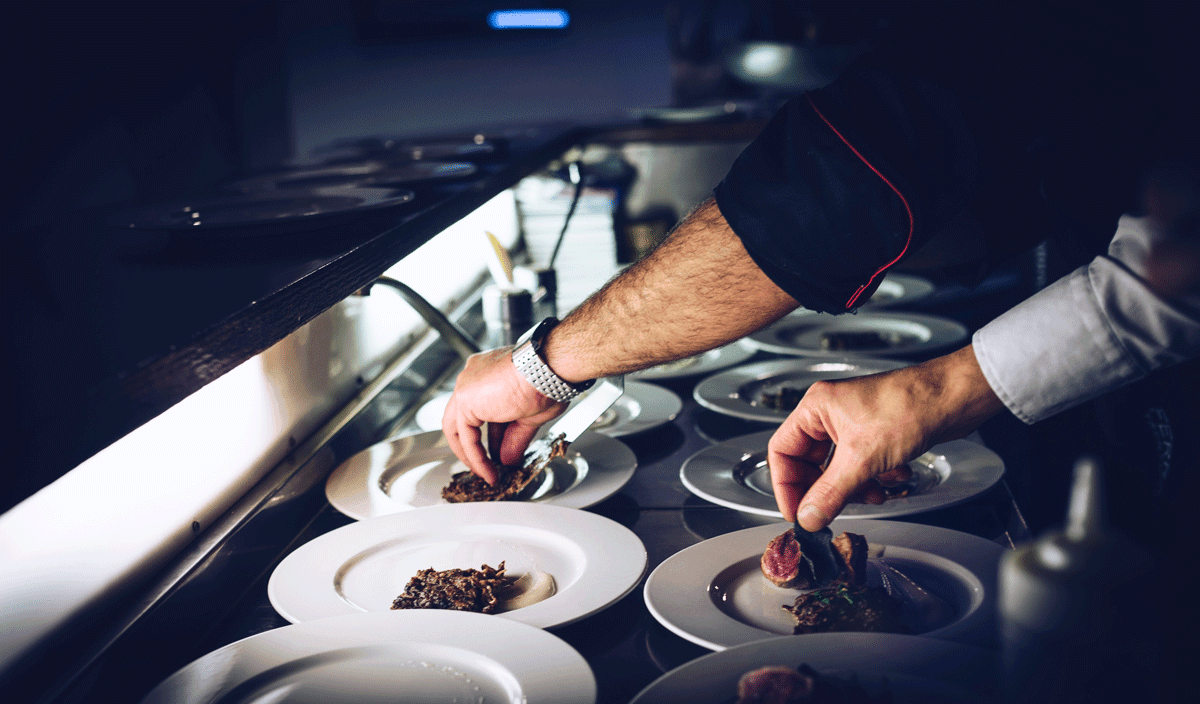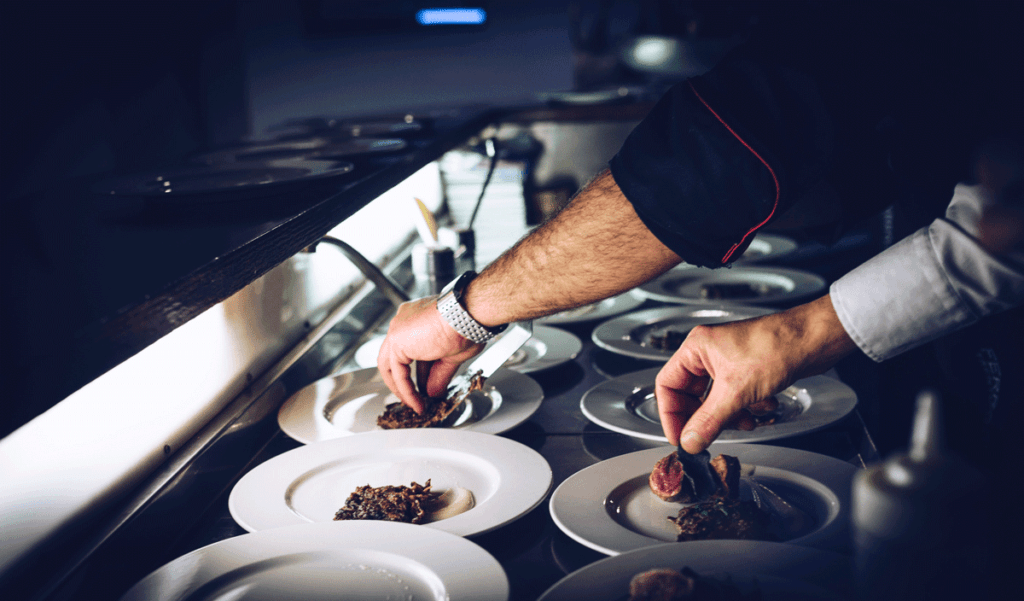 Loyalty programs to retain customers and reach a wider audience
Loyalty programs can be a powerful marketing tool and a perfect way to reward your customers, keep them loyal, and reach a wider audience. According to the research, 61% of customers are more likely to support restaurants that provide consumers with free delivery, special offers, and loyalty points.
Building a loyalty program, keep in mind that it should be transparent and easy to use. Make your registration process fast and simple, don't burden your customers with unimportant questions, and explain how they can use your loyalty program properly. You can also reward members of your program with bundled meals, special discounts, and exclusive menu offerings.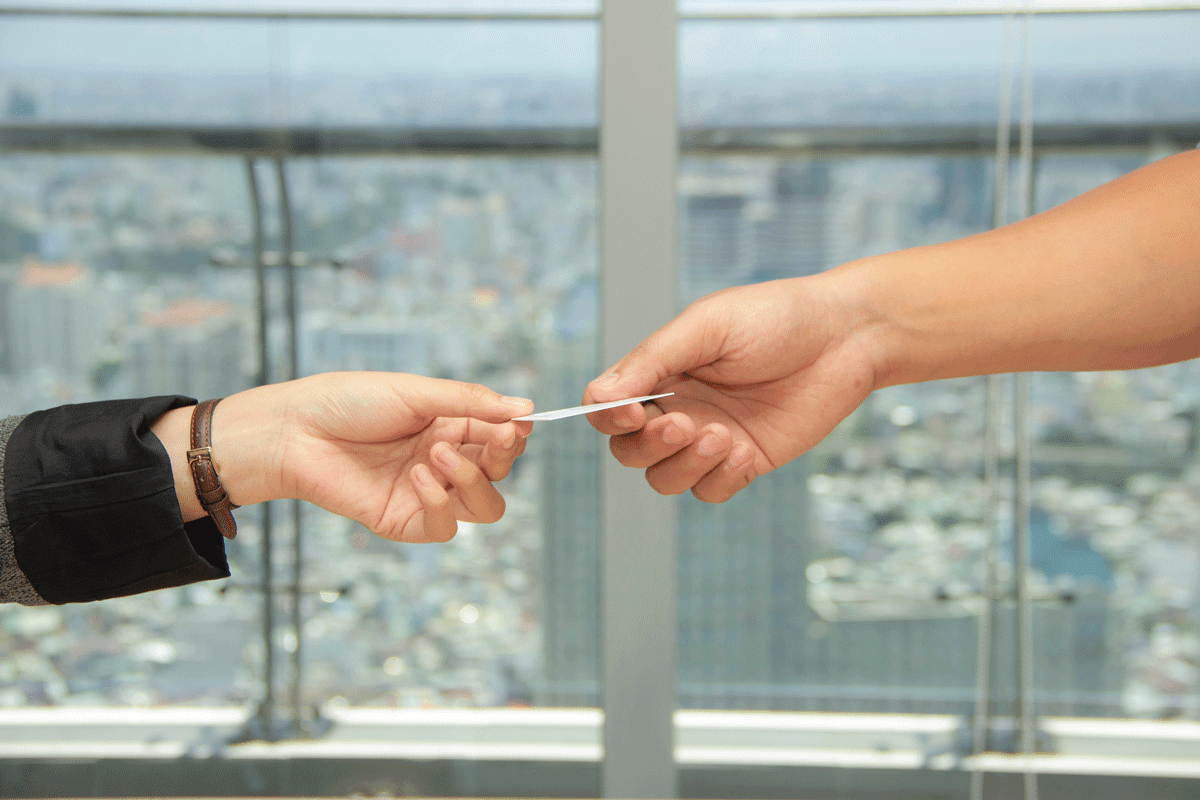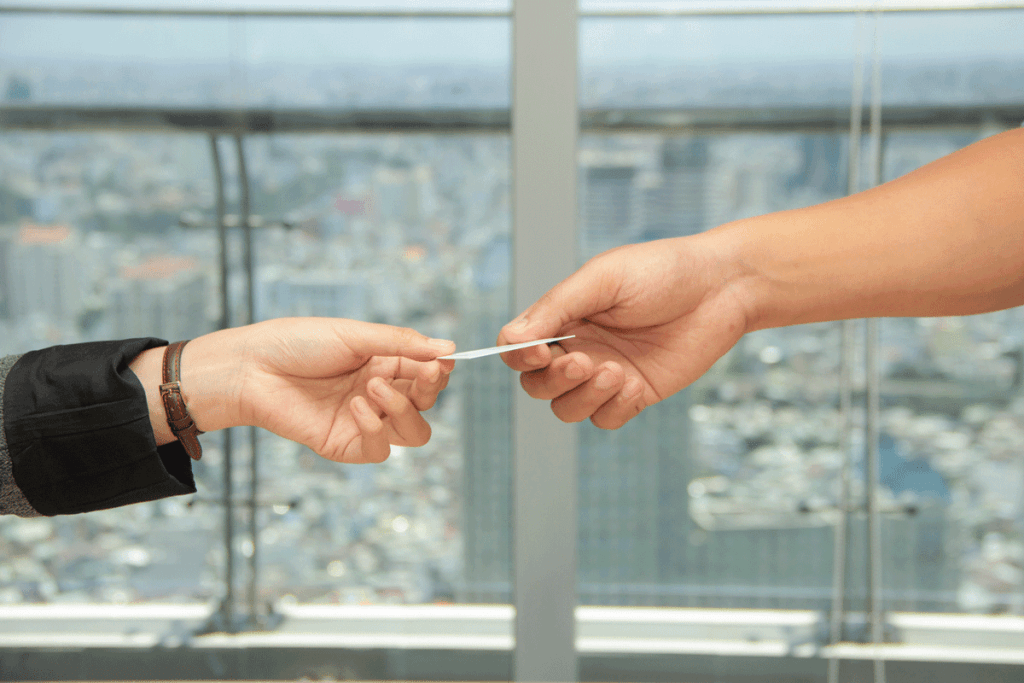 Contactless menu to keep both customers and employees safe
The restaurant industry is all about safety and enhanced hygiene measures today, so it's crucial to keep both customers and employees safe and sound. You can use digital menus instead of paper ones to minimize person-to-person contact.
Your customers can browse through the menu by scanning a QR code placed on their tables. It's also a cost-efficient decision as you won't have to print hundreds of disposable paper menus to update your food selection. You can also equip your digital menu with photos, illustrations, and videos to make it more appealing to customers.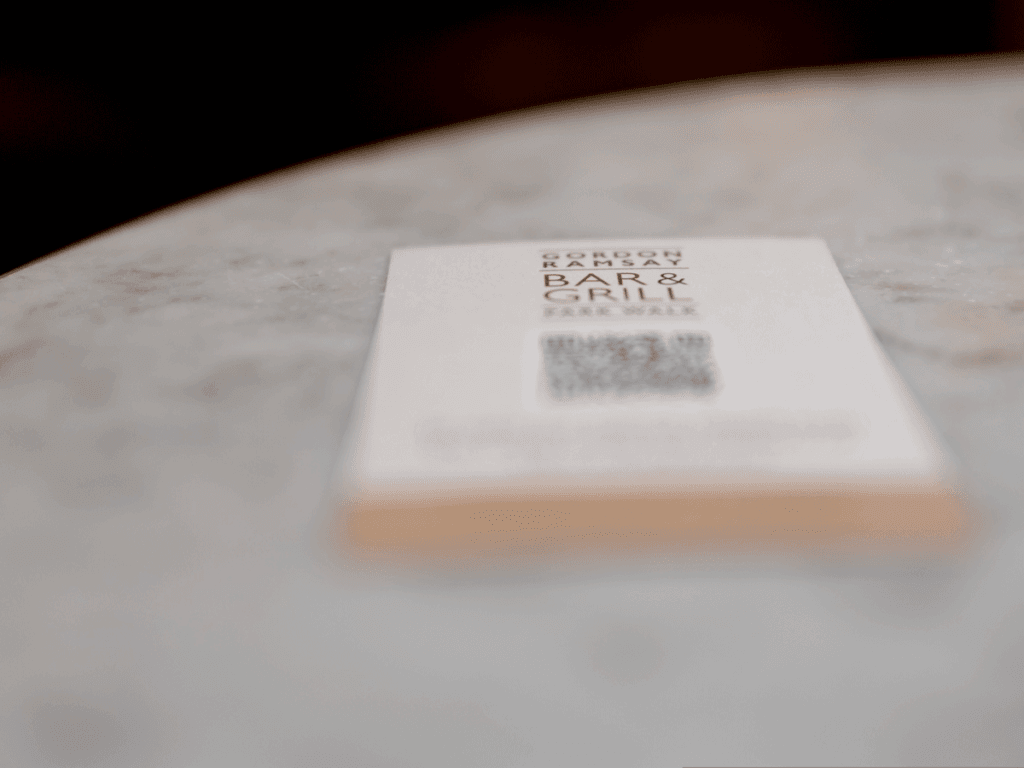 Healthy food options to gain more customers and increase sales
The pandemic has made people realize the importance of a healthy and balanced diet to stay fit and active. It turned out that 61% of customers would like to go for healthier food while eating out.
That's why it's vital for the restaurant industry to update menus to cater to customers' needs and offer them organic produce with less salt, sugar, oil, and spices. You can also make your healthy menu customizable to fit the exact needs of your guests. Don't forget about beverages: it would be a great decision to enrich your menu with biodynamic wines and several sugar-free drinks infused with herbs.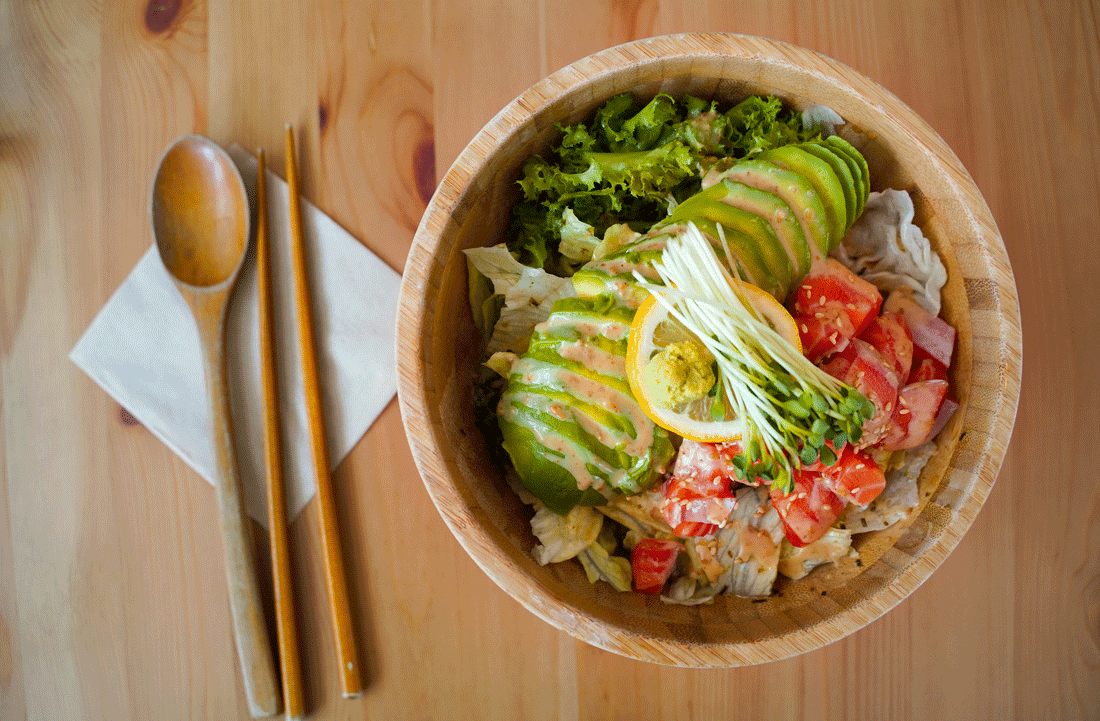 Keep an Eye on the Latest Business News With MER Patrimony
With MER Patrimony, you can always stay up to date with any changes and trends in the industry. We gather the latest information for you so that you can adapt your business to changing market conditions and stay ahead of the competition.
Explore the drinking culture with MER Patrimony!
Discover all the nitty-gritty details of drinking your favorite beverages in our expert MER Patrimony blog!